With the cryptocurrency markets showing bullish momentum this weekend, Metaverse crypto coins are seeing even higher price movements as many see double-digit price increases. This makes it a perfect time to accumulate some undervalued Metaverse coins that have great long-term potential. This article looks at our pick of the top five Metaverse crypto coins below the $200 million market cap to watch in March 2022 and beyond.
Note: The list below is ordered by market capitalization, lowest to highest.
#5 Aavegotchi (GHST) – $119 million
Initially launched in February 2021, Aavegotchi (GHST) is one of the longer-running Metaverse projects on the market. Its gameplay involves users collecting pixelated ghosts called Aavegotchis and earning rewards by playing the game, upgrading their ghosts, and developing a kinship score with their virtual pets.
Aavegotchi is an Ethereum-based game, meaning that each ghost is an NFT. Players thus have full ownership of their Aavegotchis, which means nobody can take them away from you.
To start playing, users must purchase an Aavegotchi on Gotchi Bazaar. Users can connect to the dApp via a browser wallet like MetaMask and browse the various Aavegotchis available. At writing, the lowest price for an Aavegotchi was 470 GHST tokens, roughly $921 at the time of writing.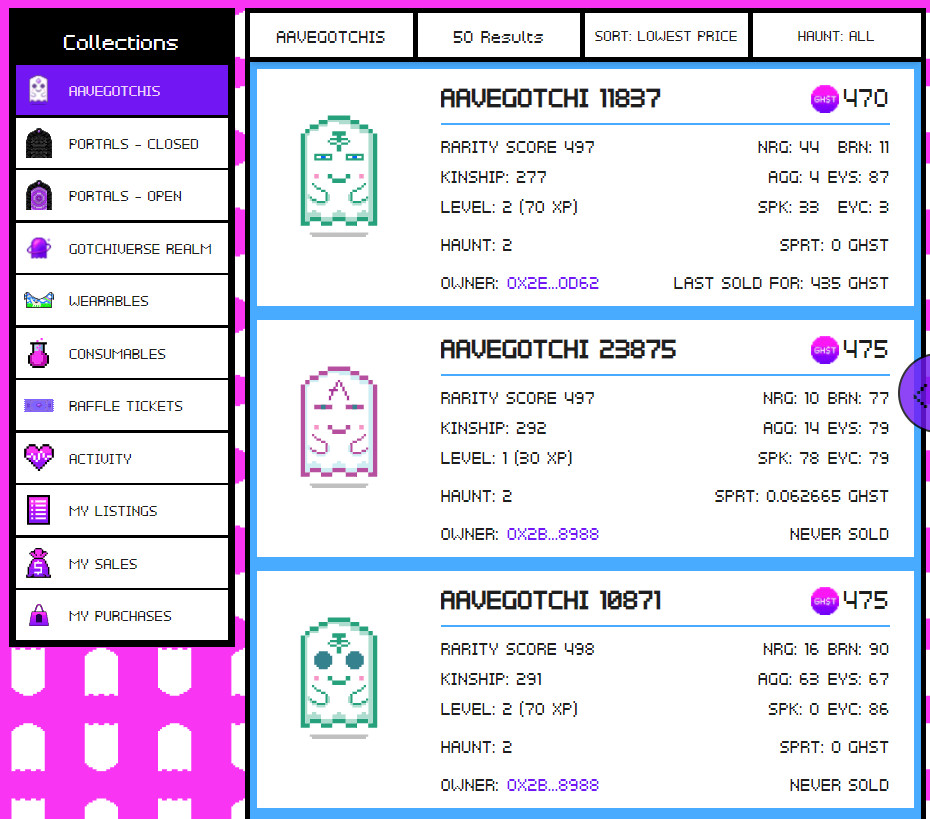 The initial investment seems quite substantial, but keep in mind that you can always sell the Aavegotchi back to the market. In addition, if you develop a higher kinship score with the Aavegotchi and increase its rarity, you might even make a profit!
The primary utility asset on the platform is GHST, an ERC-20 token living on the Ethereum blockchain. GHST's primary utility is to buy Aavegotchis in the marketplace. In addition, GHST holders can participate in Aavegotchi's DAO.
You can purchase GHST on KuCoin, Binance, Kraken, Gate.io, and more.
#4 Bloktopia (BLOK) – $137 million
Launched in October 2021, Bloktopia (BLOK) is one of the most undervalued and underrated Metaverse crypto coins on the market, currently building its next-generation Metaverse with Epic Games' Unreal Engine 5.
Bloktopia features a 21 story skyscraper in honor of Bitcoin's 21 million supply. Each level in the building offers various experiences and provides users with an option to purchase virtual real estate in the skyscraper.
The project is one of the few Metaverse crypto coins building its Metaverse with Unreal Engine 5, which means when the platform launches, it will feature some of the most realistic and high-definition graphics on the market.
Bloktopia's upcoming LAND sale is a must-watch in March 2022 as the team will enable users to purchase plots of land before the Metaverse launches.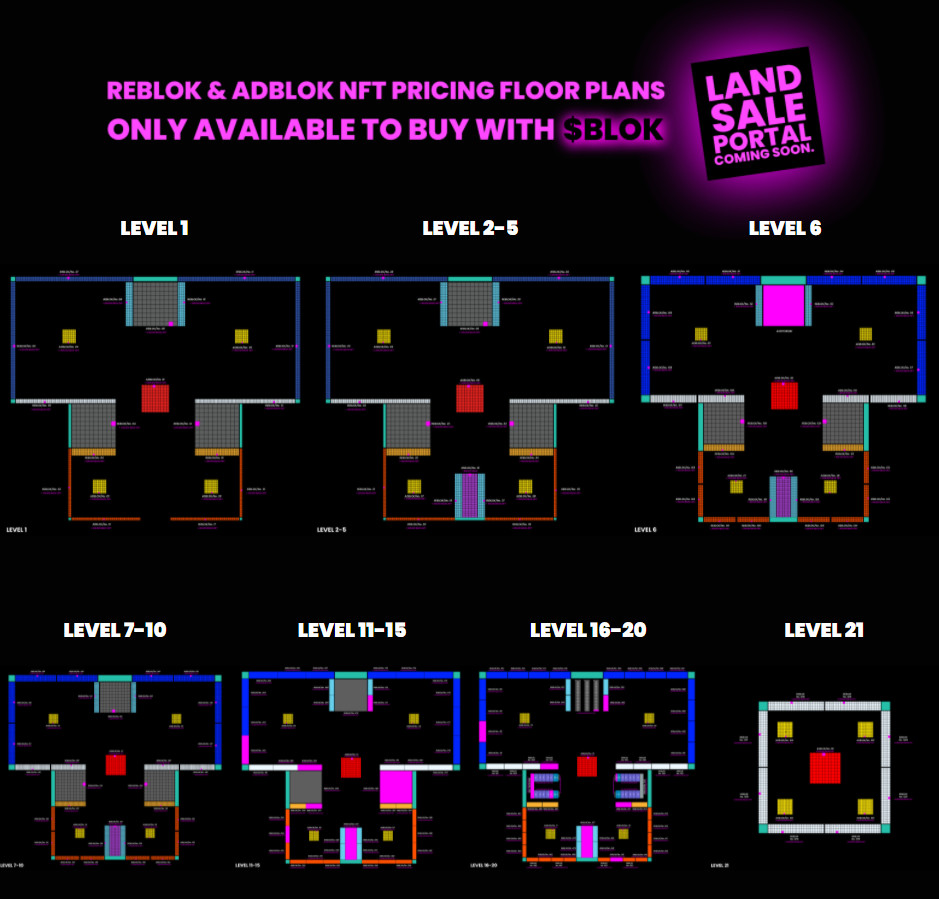 The primary utility asset for Bloktopia is BLOK, a Polygon-based ERC-20 token enabling users to buy virtual real estate and participate in the Bloktopia DAO.
You can buy BLOK on Gate.io, Uniswap, LATOKEN, KuCoin, and more.
#3 Starlink (STARL) – $150 million
Launched in June 2021, Starlink is yet another underrated Metaverse project building its virtual world with Epic Games' latest engine Unreal Engine 5.
Starlink's vision is to enable users to generate a passive income via its NFT-based economy. Initially, the game was being developed with Unity, but the team decided to utilize Epic Games' latest engine, and rightfully so. There are plenty of Metaverse crypto coins building their projects with Unity which offers subpar graphics compared to the latest Unreal Engine.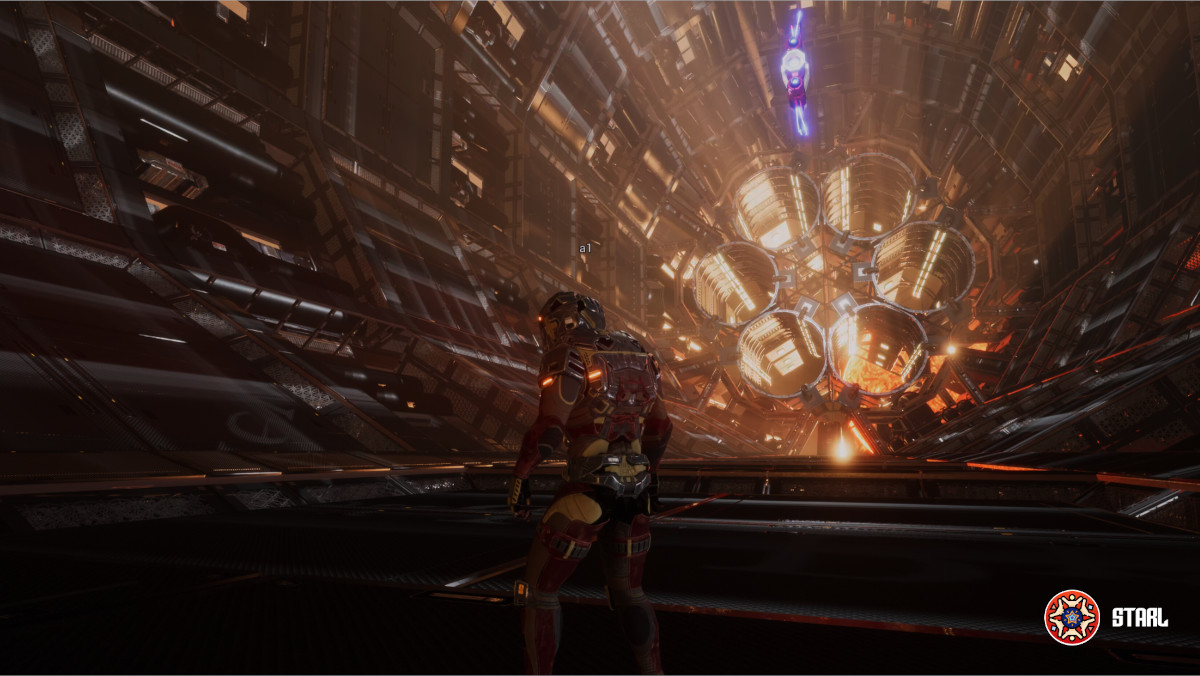 While Starlink's Metaverse is not yet available to check out, users can explore Starlink's NFT marketplace, which features a number of excellent collections.
In addition, Starlink features its NFT collection on OpenSea called PIXELNAUTS. Each PIXELNAUT can be used as a profile picture in Starlink's Metaverse enabling users to customize their characters and accounts.
STARL is the primary utility asset for Starlink, an ERC-20 token on the Ethereum blockchain. STARL's utilities include interacting with the Metaverse, purchasing items, modifying in-game assets, and much more.
You can purchase STARL on MEXC, LBank, Uniswap, Gate.io, OKX, and more.
#2 MOBOX (MBOX) – $179 million
Launched in April 2021, MOBOX is a leading BNB chain GameFi and Metaverse project featuring its virtual world called the MOMOverse. MOBOX incorporates the play-to-earn model to offer users rewards for participating in its robust ecosystem.
At writing, the MOMOverse includes NFT-based games, a DAO, an NFT marketplace, and more. MOBOX continues to expand its ecosystem, adding more activities and services for users.
MOBOX managed to maintain a high trading volume and market cap for many months, even with the cryptocurrency bear market of Q1. This makes MOBOX a highly underrated project with great long-term potential, a must-watch in March 2022.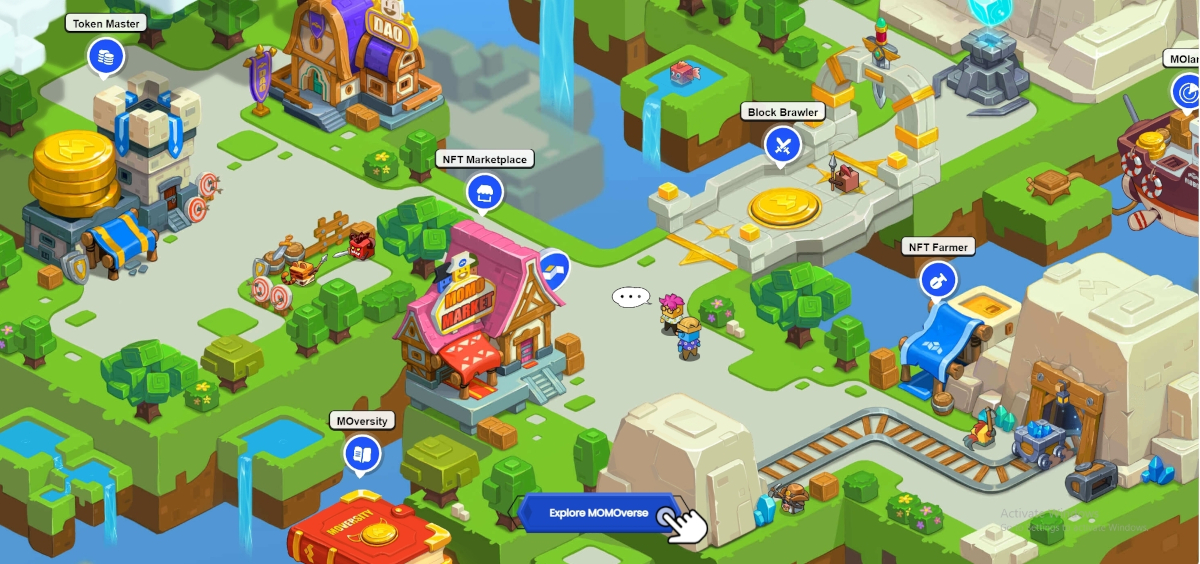 MOBOX is currently available for users to check out, and we highly recommend taking a closer look at its Metaverse and all its activities.
The primary utility asset on the platform is MBOX, enabling users to interact with the MOBOX Metaverse, vote on proposals, and much more.
You can purchase MBOX on Binance, PancakeSwap, and more.
#1 UFO Gaming (UFO) – $199 million
Launched in July 2021, UFO Gaming (UFO) is currently one of the most underrated Metaverse crypto coins on the market, featuring one of the most substantial communities supporting it (UFOARMY).
UFO's Metaverse will feature a collection of planets, each including their own DAO and game. This system will create an interconnected ecosystem of games, worlds, and Metaverses across the UFO Gaming platform, providing players multiple ways to earn rewards.
Check out a preview of the first game scheduled to launch on UFO Gaming called Super Galactic:
Super Galactic will include a collection of NFT stores, weapon galleries, and more, in an immersive 3D experience. Users can sign up to access the official Super Galactic Beta when it drops later this year.
UFO is the platform's primary utility asset, enabling interaction with the platform's Metaverse, DAO governance, and more.
You can purchase UFO on Uniswap, KuCoin, Gate.io, LBank, and more.
Disclosure: This is not trading or investment advice. Always do your research before buying any Metaverse crypto coins.
---
Also Read:
Top 4 Metaverse Crypto Coins With Fully Licensed and Authenticated NFT Marketplaces
Follow us on Twitter @thevrsoldier to stay updated with the latest Metaverse news!