Latest – New Zealand golfer Lydia Ko is tied for fifth, two shots off the leader after the opening round of the Women's World Championship tournament in Singapore.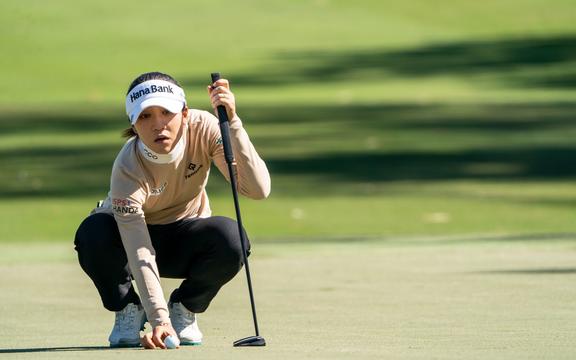 Photo: PHOTOSPORT
Ko fired a three under par 69 to be tied with 14 other players in fifth.
Thailand's Patty Tavatanakit has a one shot lead after firing a flawless five under par 67.
The 2021 ANA Inspiration sank five birdies to be one stroke ahead of a trio that included two-time winner Park In-bee, fellow South Korean Kim A-lim and American Danielle Kang.
Top-ranked Ko Jin-young is in the group with Lydia Ko.
This is the eighth successive year Lydia Ko has played the $2.5 million dollar tournament and while she has never won it, the world number three has never finished worse than 15th.
No more Russian F1 grands prix
Formula 1 has terminated its contract with the Russian Grand Prix.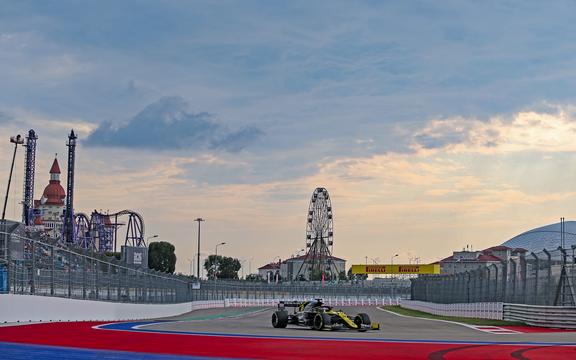 Photo: PHOTOSPORT
The sport's commercial arm, which controls the calendar, has decided racing in the country is impossible following the invasion of Ukraine.
The race in Sochi scheduled for September this year has already been cancelled. There will now no longer be a race in St Petersburg, where it was due to move in 2023.
Russian President Vladimir Putin was key in establishing the event in 2014.
Putin, who remains closely associated with the race, has a palace in Sochi, and St Petersburg is his home town.
The decision means F1 will not race in Russia for the foreseeable future – effectively, at least for as long as Putin remains in power.
-BBC
Abramovic makes right decision
Roman Abramovich has made the right decision to sell Chelsea following Russia's invasion of Ukraine as the 55-year-old's ownership had become "unsustainable", the English Premier League's chief executive Richard Masters said.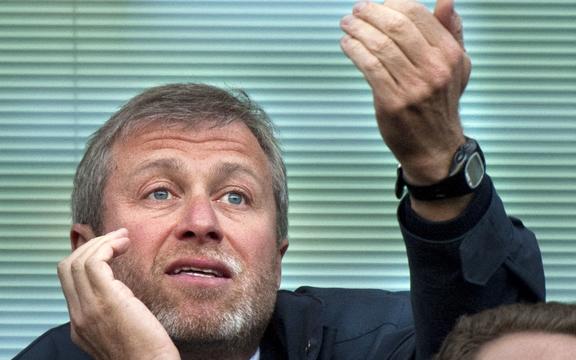 Photo: AFP
Amid growing calls for Abramovich to be hit by sanctions after Russia's invasion of its neighbour, the metals magnate said in a statement yesterday that a sale was in the best interests of the reigning European and world football champions.
Masters welcomed Abramovich's search for a new owner for the London club but cautioned that sales normally take several weeks.
"I think the situation has escalated incredibly quickly over the last seven days and he's come to the right conclusion," Masters told the Financial Times Football Business Summit. "It's unsustainable in the current environment.
"I think the quickest one (sale of a Premier League club) we've ever done is 10 days. That's not to say it can't be beaten, but normally they take a number of weeks. It depends on the complexity of the information available."
Meanwhile British billionaire Jim Ratcliffe, who owns the INEOS company, is not interested in buying the team from Abramovich.
-Reuters
Verstappen signs new deal
Formula One world champion Max Verstappen will stay at Red Bull until at least the end of 2028 after signing a five-year contract extension that will make him one of the sport's top earners alongside Mercedes rival Lewis Hamilton.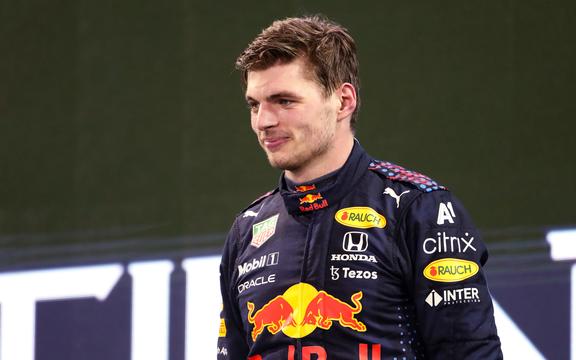 Photo: PHOTOSPORT
Red Bull did not disclose the financial terms of the new deal. The Dutchman's existing contract was set to expire at the end of 2023.
Media reports have valued the new deal at 65-80 million dollars a year.
"I really enjoy being part of the Oracle Red Bull Racing Team, so choosing to stay to the 2028 season was an easy decision," said Verstappen, who will line up alongside Mexican Sergio Perez this season for the second year in a row.
Verstappen, who made his Formula One debut with Red Bull-owned Toro Rosso as a 17-year-old back in 2015, clinched his first Formula One crown after beating Hamilton in controversial circumstances in December's Abu Dhabi Grand Prix.
The 20-time race winner, who took his first victory on his Red Bull debut in 2016, will now be in a similar league pay-wise to Hamilton whose current Mercedes contract, set to expire at the end of next season, is reportedly worth 40 million pounds a year.
-Reuters
Djokovic may get to play Roland Garros
Novak Djokovic's chances of playing in May's French Open have improved after the country's government eased vaccine passport rules.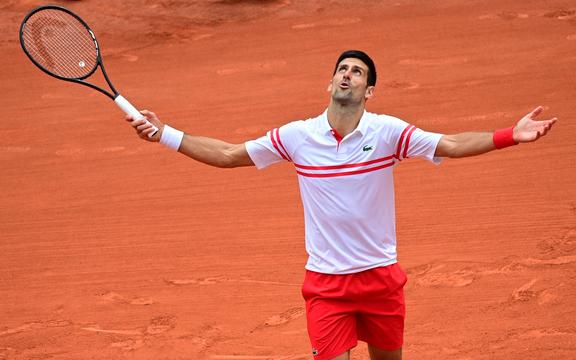 Photo: AFP
Prime Minister Jean Castex announced vaccine passports would no longer be needed to access venues from March 14.
In February, Djokovic defended his right to choose whether to get the coronavirus vaccine after being deported from Australia in January.
Vaccination is still a requirement to play in the Untied States.
For that reason Djokovic, from whom Daniil Medvedev took the men's world number one ranking on Monday, is expected to miss March's Masters Series events in Indian Wells and Miami.
The 34-year-old Serb lost in the quarter-finals as he played his first tournament of the year in Dubai at the end of February.
Djokovic would be the defending champion if he plays at the French Open, which begins on 22 May.
-BBC