Angel Castaneda, junior, soccer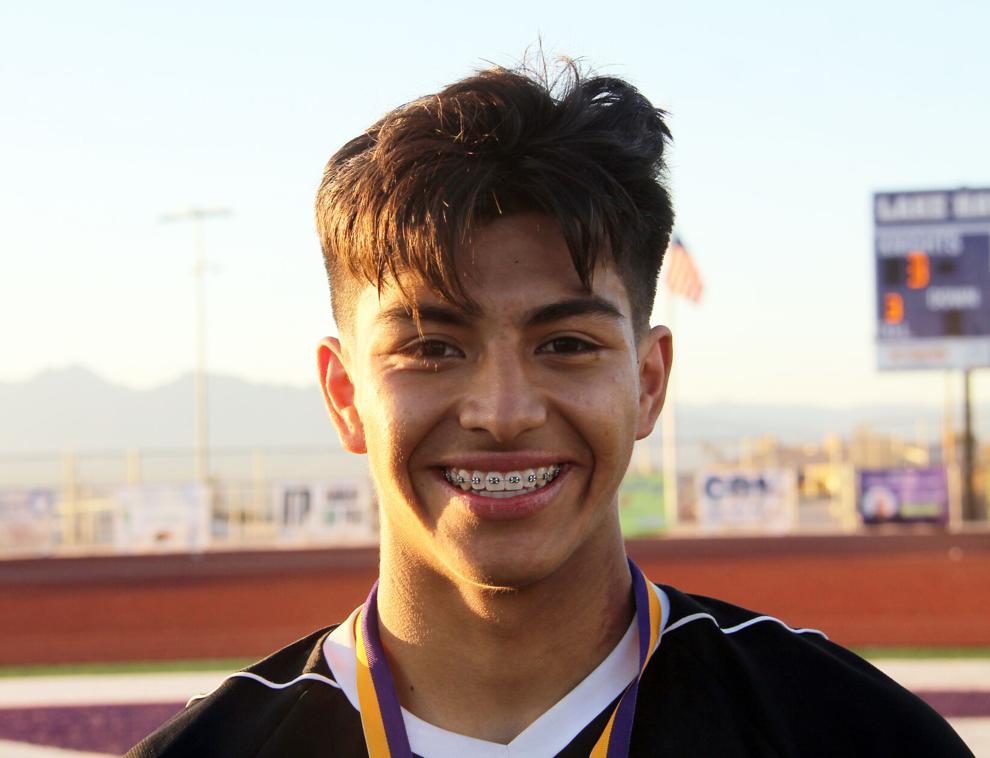 Castaneda scored one of three goals in the Knights' 3-0 victory over Mohave in the championship game of the Mohave County Soccer Tournament on Saturday. The junior extended the Knights' lead 2-0 with a shot in the 39th minute. The junior also scored a goal in the Knights' 12-1 victory over Kingman in the semifinals on Saturday morning. Castaneda was chosen to the All-Tournament team by Knights coach Christina Gibbs. 
Ozzie Sanchez, junior, soccer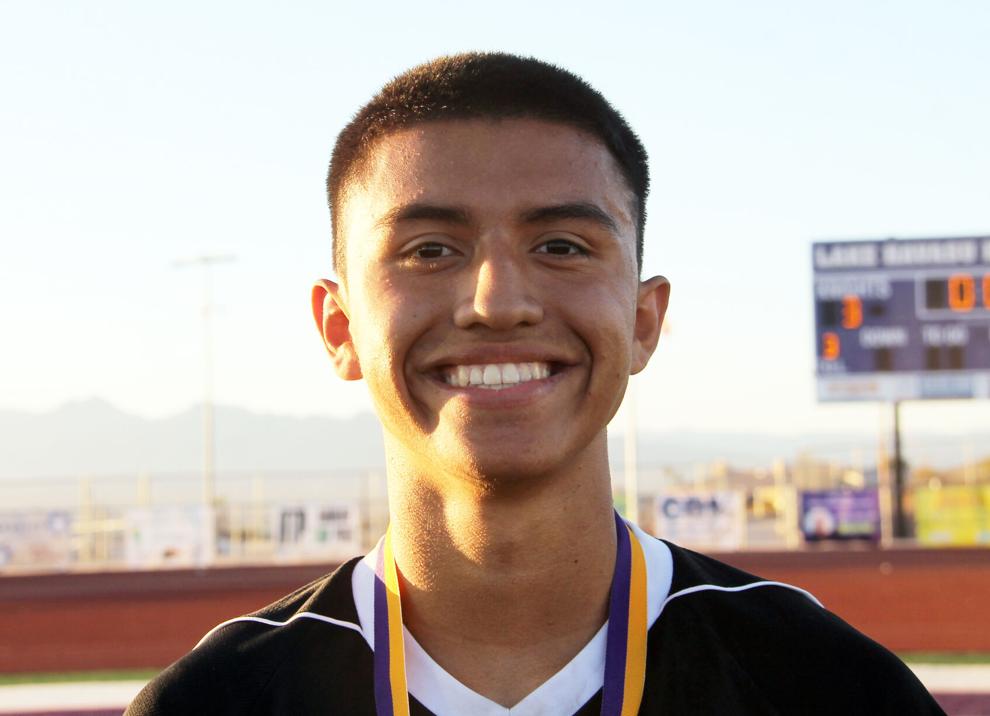 Sanchez scored the final goal that sealed the Knights' championship victory over the Thunderbirds. He made it a 3-0 game in the 58th minute after missing on multiple shots earlier in the game. He also scored two goals in the Knights' semifinal victory earlier on Saturday. Sanchez was named to the All-Tournament team by Gibbs.
To nominate an athlete for this weekly feature, send an email to sports@havasunews.com.