Suburban Tucson winemaker to introduce winery at Off the Vine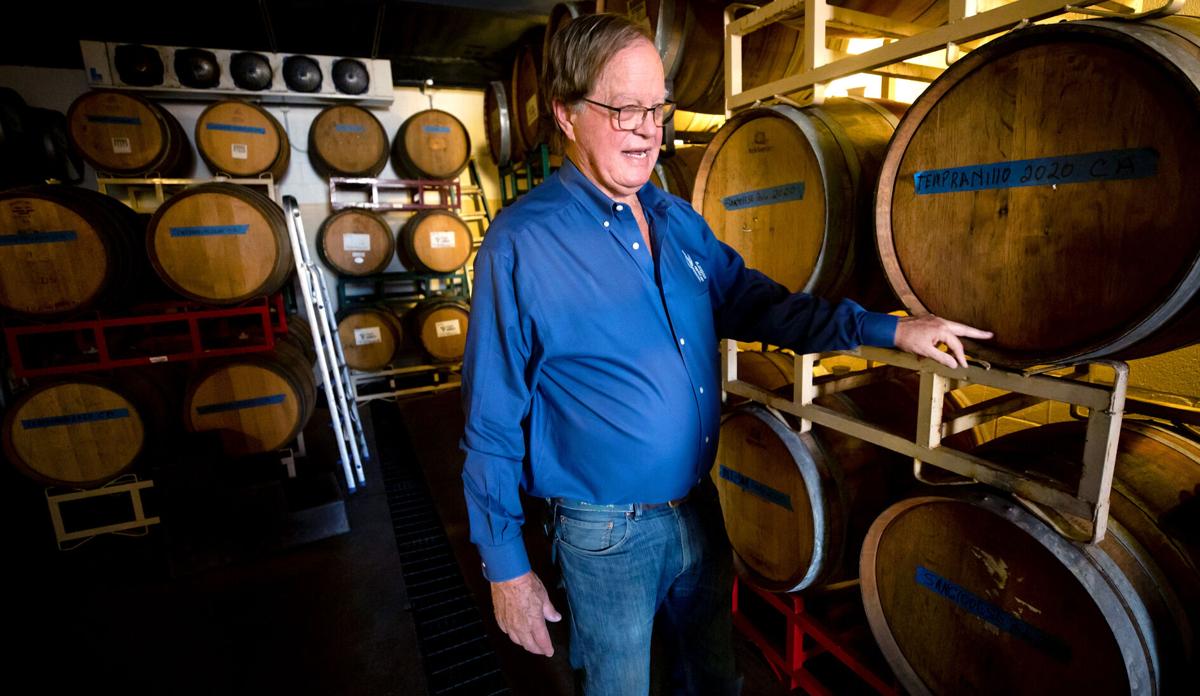 Nearly a decade after planting his first vines, Tucson winemaker Roger Pelton is about to introduce his Old Pueblo Cellars wines to Southern Arizona.
"We are very excited," said Pelton, who started selling his first vintages last March from his boutique winery off Twin Peaks Road not far from Marana's Dove Mountain community.
Pelton, who runs his family's outdoor advertising company, planted his first vines on two acres of his 8¼-acre spread in 2013 and had his first harvest in 2015. His first full harvest came the following year and, supplementing his fruit — Tempranillo, Malbec, Viognier, Petite Sirah, Sangiovese and Malvasia bianca — with grapes sourced from California and New Mexico, he put out six wines.
The 2016 and '17 vintages are gone and Pelton said he's deep into 2018. He's also started selling the 2019 white varieties.
"We are very excited. We'll set up a booth and we will hopefully pour a lot of wine," said Pelton, who is the chief winemaker and one of only two Old Pueblo Cellars employees; the other runs the winery's digital media and works in the tasting room, which is open by appointment only.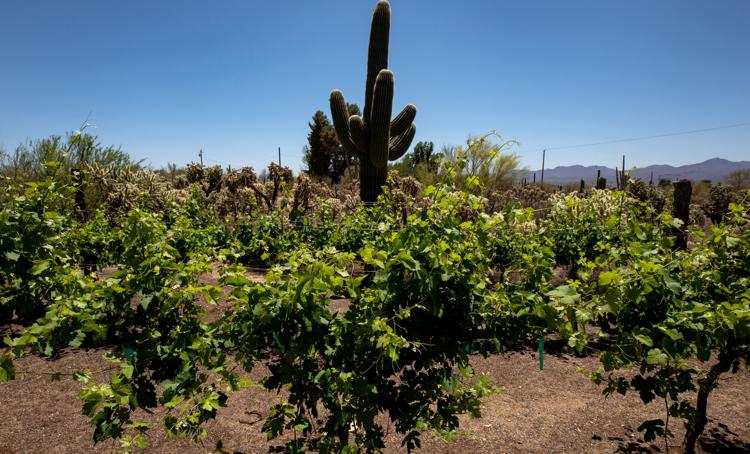 Pelton makes his wines the old-fashioned way — all organic, from the vine to the barrel to the bottle, with no additives or sulfates. His wines are cold fermented and unfiltered, "the way wines used to taste 100 years ago," he said.
"Our wines are delicious. I'm not just saying that," Pelton said. "If you read the Google reviews you will see what people are saying."
In addition to sampling his wines, Pelton hopes people who visit his booth walk away with a little appreciation for old-school winemaking.
"I would like them to become familiar with a little different aspect of wine," he said.
Old Pueblo Cellars, 10088 N. St. Patrick Road off Interstate 10 and Twin Peaks Road, is open from noon to 5 p.m. daily for winetasting by appointment. Call 520-551-1011 or visit oldepueblocellars.com
Contact reporter Cathalena E. Burch at cburch@tucson.com. On Twitter @Starburch
Get the latest local business news delivered FREE to your inbox weekly.