NJCAA releases weekly rankings for men's and women's basketball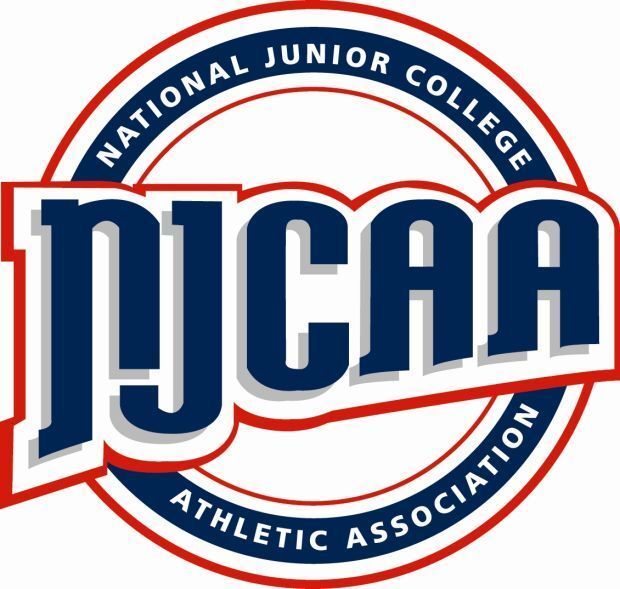 STAFF REPORT
CHARLOTTE – The NJCAA National Office released the fifth week of rankings for all three divisions of men's and women's basketball as the season heats up. See which teams earned a spot on the list in the latest polls.
Below is a summary of the rankings from Monday's announcement:
DI Women's Basketball The top-five teams of the NJCAA DI Women's Basketball poll stayed put, with 9-0 Northwest Florida State on top. Chipola (FL), Jones (MS), Three Rivers (MO), and New Mexico found spots on the poll again. Trinity Valley (TX) and Georgia Highlands each improved a place to No. 7 and No. 8, respectively. Western Nebraska slid up a spot to land at No. 10.
DI Men's Basketball The NJCAA DI Men's Basketball poll saw no changes to the top-five and 10-0 Salt Lake (UT) held strong at No. 1. Dodge City (KS) and Colby (KS) each moved into the top-10. East Mississippi entered the rankings at No. 23 and Brunswick (NC) improved four places to No. 21.
DII Women's Basketball The NJCAA DII Women's Basketball poll saw the same five teams on top, with Kirkwood (IA) leading 9-0. North Central Missouri, Muskegon (MI), and Bryant and Stratton (WI) advanced two spots after strong weeks. Sullivan County (NY) entered the top-20 for the first time this season.
DII Men's Basketball Lakeland cracked the top-five in the latest NJCAA DII Men's Basketball poll. Mott (MI) was voted No. 1 once again, while Iowa Western moved up four spots to No. 6. Lansing (MI), Hocking (OH), Morton (IL), Chesapeake (MD), and Orange County (NY) entered the ranking.
DIII Women's Basketball In the NJCAA DIII Women's Basketball poll, Owens (OH) was voted the No. 1 team, with Rochester (MN) and Anoka Ramsey (MN) in the No. 2 and No. 3 spots, once again. Northland (MN), RCSJ-Gloucester (NJ), and Onondaga (NY) moved up a spot into the top-seven this week.
DIII Men's Basketball Montgomery County (PA), previously No. 3, moved into the No. 1 spot of the NJCAA DIII Men's Basketball poll, bumping previous No. 1 Herkimer (NY) to No. 5. Onondaga (NY) jumped up four spots to No. 2 after defeating the 8-1 Generals. Middlesex (NJ) was among those voted as receiving votes.
The next NJCAA Rankings will be released Dec. 13, with the sixth week of polls for all three divisions of men's and women's basketball.
Get local news delivered to your inbox!