Companies seek to develop car tracing, data systems
Email Newsletter
Get the newest photos, videos, stories and more.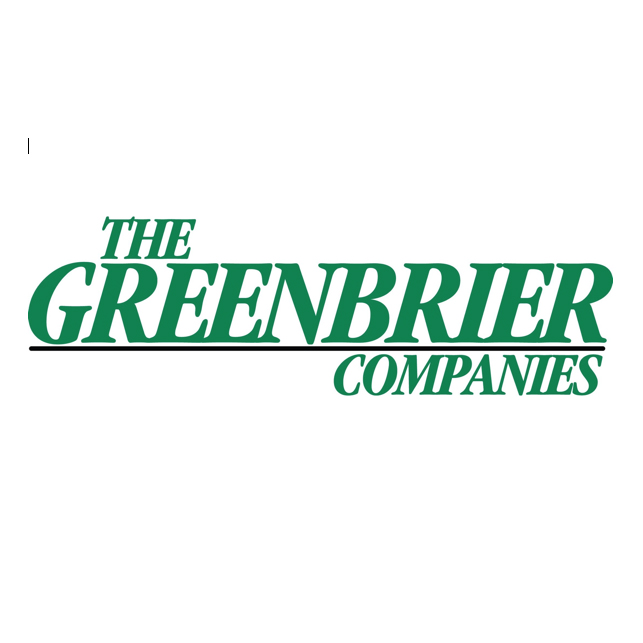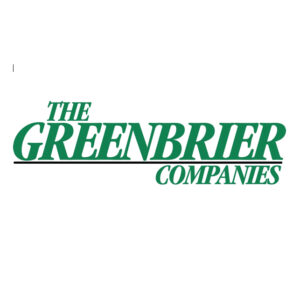 LAKE OSWEGO, Ore. — Railcar manufacturer The Greenbrier Companies has joined the Rail Pulse coalition, becoming the first company beyond the five founding members to join the effort to develop GPS and telematic technology for railcar tracking and other applications.
Norfolk Southern, Genesee & Wyoming, Watco, GATX Corp, and TrinityRail formed Rail Pulse in 2020. It aims to develop a car tracking system that will allow real-time location information for shippers [see "Norfolk Southern, partners tout Rail Pulse …," Trains News Wire, Nov. 20, 2020] The program also seeks to provide brake and impact data and other safety information [see "Railroads, carbuilders announce effort …," News Wire, Oct. 22, 2020].
"The adoption of Rail Pulse technology advances rail safety, enhances our customer service model and drives growth for the rail freight industry at large," said Brian Comstock, Greenbrier executive vice president, chief commercial & leasing officer, in a press release. "It also extends Greenbrier's commitment to sustainability by making a more fuel-efficient transportation option appealing to freight shippers and enhancing the competitiveness of rail freight compared with other modes of shipping."
Mike McClellan, Norfolk Southern vice president of strategic planning, said Greenbrier "brings a tremendous amount of industry experience and capacity to the Rail Pulse team, and we look forward to integrating their expertise into the development and deployment of the platform."