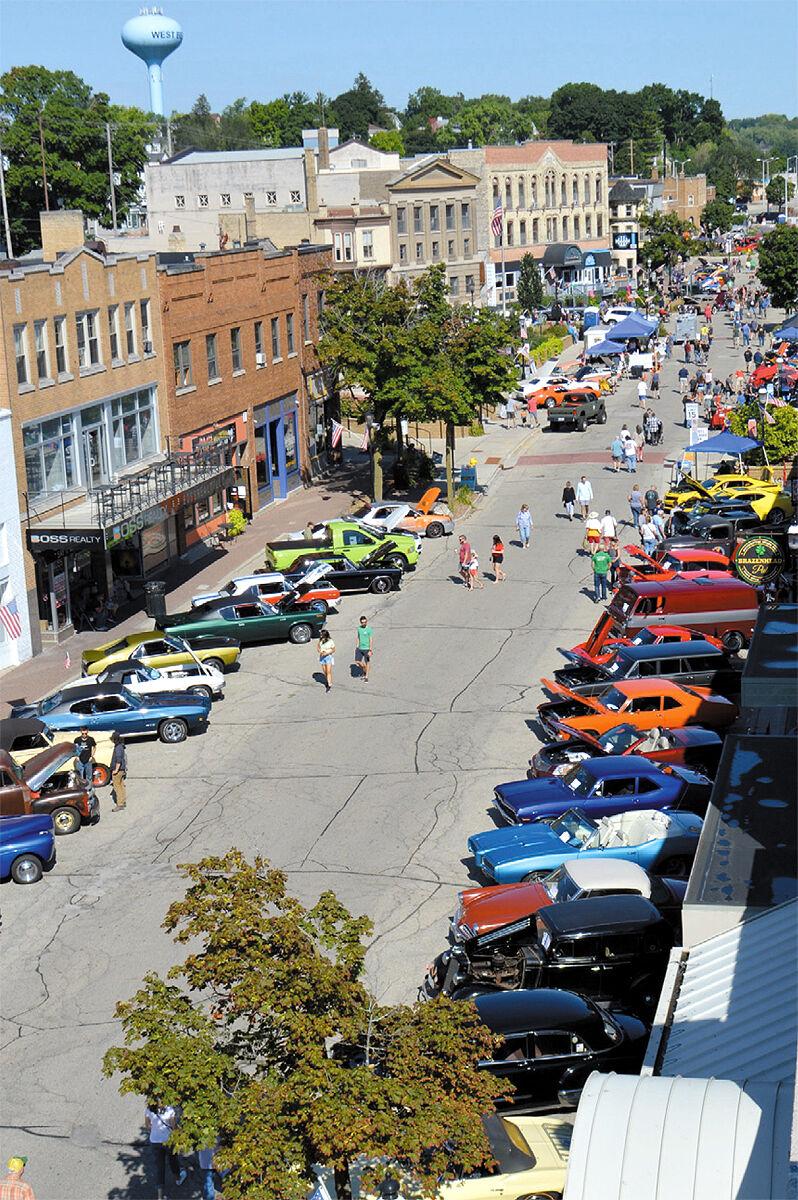 WEST BEND — The West Bend Downtown Business Improvement District (BID) Facade Grant Committee approved the implementation of a new BID Facade Grant Program (FGP). The program is designed to provide an incentive for private sector improvements of commercial buildings in West Bend's Downtown BID.
It aims to make revitalization efforts more affordable by providing matching grant funds up to $15,000. The FGP is geared toward facade projects that protect the historic integrity of the building and improve the overall appearance of the downtown. Priority awarding will be given to Milwaukee River-facing facade projects.
"With the significant investment and reconstruction of the Downtown Riverwalk, we hope this grant program spurs facade improvements to river-facing buildings," said BID Facade Committee Chair and District 2 Alderman Mark Allen. "City staff and the committee look forward to working with applicants throughout the process."
Applicants are required to complete an online grant application which opens on Jan. 31 at https://westbend.formstack.com/forms/bid_facade_grant. The application deadline is March 11. Those interested in applying are encouraged to contact Jessica Wildes at 262-335-5170 or wildesj@ci.west-bend.wi. us. Additional program information is available at 
www.ci.west-bend.wi.us/bid-facade-grant.
Eligibility considerations include:
■ Applicant properties must be commercial in use and located in the Downtown West Bend Business Improvement District;
■ Applications may be submitted by a property owner or tenant;
■ Tenants must provide proof of lease authority or a written statement declaring the property owner's agreement to the improvements;
■ Tenants must have at least two years remaining on their lease or an option to renew;
■ Property owners and tenants must be free from all outstanding liens against them or the property, except for mortgages and standard business lines of credit;
■ A property owner or tenant may submit more than one complete grant application per project.
Improvement activities include store signage, awnings, rehabilitation or compatible reconstruction of storefronts, removal of non-historic elements, masonry repair and window repair.
Some grant-approved projects may be subject to Plan Commission approval.