March 16, 2022
Several applications will debut this year in Pudong New Area, covering digital factories, an underground parking lot and the new astronomy museum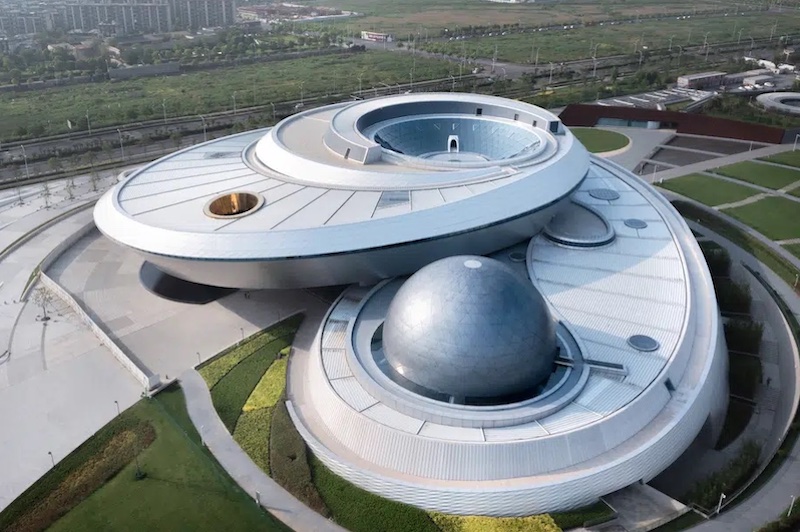 Shanghai is speeding up development and application of the metaverse, the hottest buzzword in the high-tech industry, to boost the city's digital economy, Shanghai Daily reported.
Several industrial metaverse-related applications will debut this year in Lingang, Pudong New Area, covering digital factories, an underground parking lot and the new Shanghai Astronomy Museum.
Read the full report: Shanghai Daily
READ MORE:

George Russell is a freelance writer and editor based in Hong Kong who has lived in Asia since 1996. His work has been published in the Financial Times, The Wall Street Journal, Bloomberg, New York Post, Variety, Forbes and the South China Morning Post.