Lifestyle
MONTGOMERY COUNTY, TX – To celebrate the "I Love to Read" month of February, the Assistance League of Montgomery County's Operation School Bell program recently held its annual Action Week Book Drive.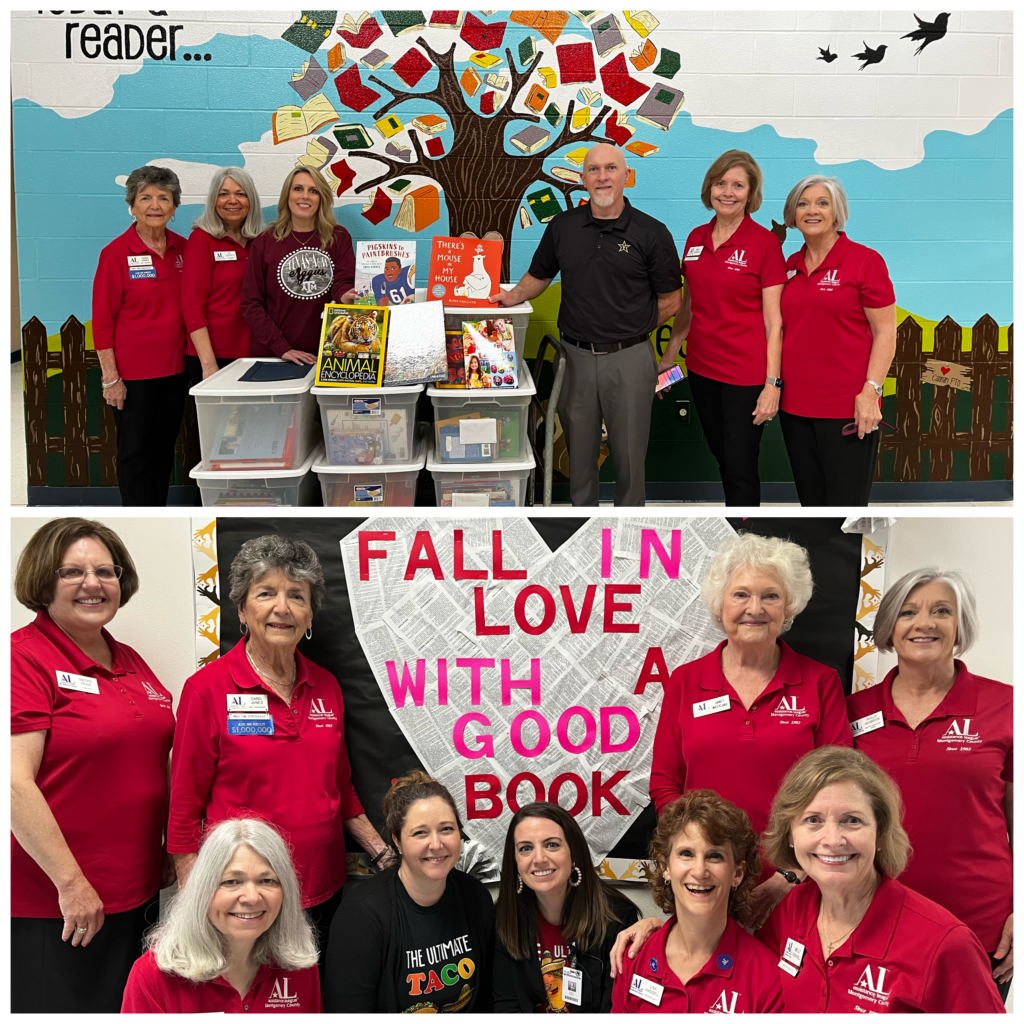 To lead up to the event, volunteer members kicked off the drive in December with individual book donations and, for the first time, the drive spread to the local community.
With a focus on literacy in our community, each year Assistance League chooses a school in need to be the beneficiary of this popular event. With 703 books donated, the organization was able to support two Montgomery County schools. Books were given to E. B. Canaan Elementary and Mel Parmley Elementary, both located in Willis ISD.
The schools choose how to use the books based upon their knowledge of need. Many are placed in classroom libraries for the benefit of all the children, but some may also be given to individual students who may have never had a book of their own. Approximately 3,500 students were reached through this effort.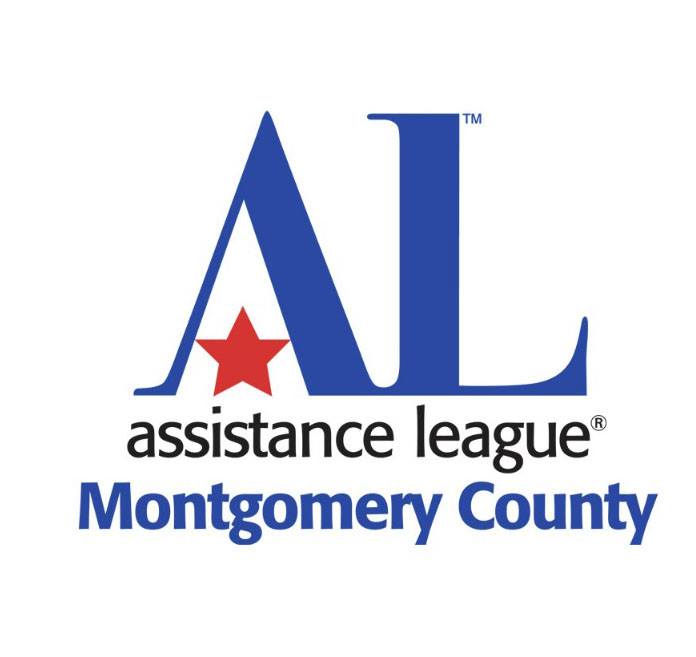 Assistance League is a nonprofit, all volunteer organization with a thrift shop in downtown Conroe that generates funds to serve residents of Montgomery County.  To learn more, to make a donation or to apply for membership, visit us at assistanceleague.org/Montgomery-county.