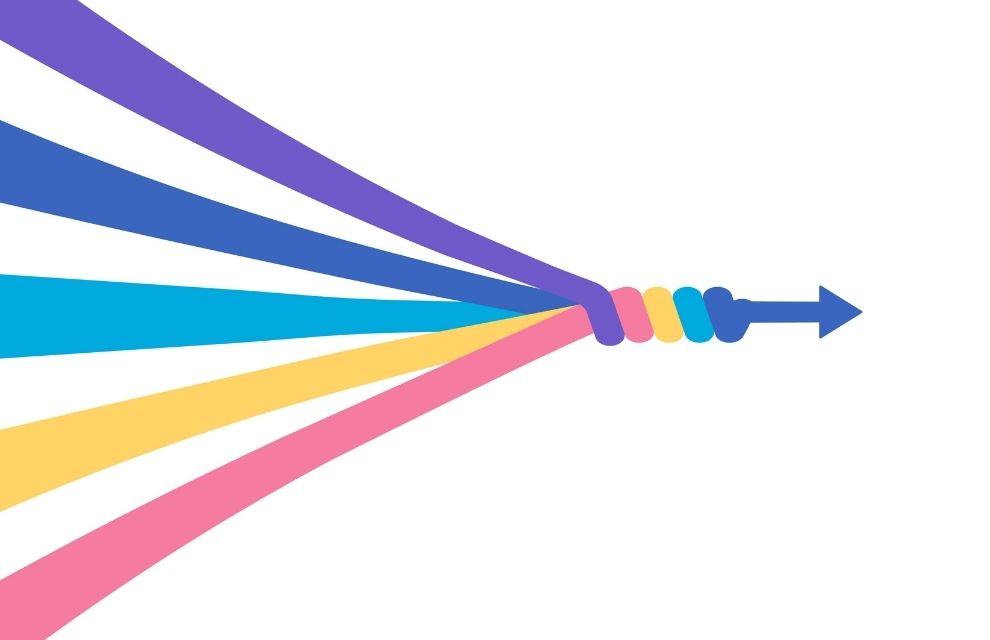 Image: Rudzhan
15 March 2022
US
Reporter Jenna Lomax
Share this article
BidFX integrates into Finastra's CMS
Execution management company BidFX has integrated into Finastra's Fusion Confirmation Matching Service (CMS), designed for broker-neutral order and execution management services.
Founded in 2017, BidFX is a cloud-based provider of electronic foreign exchange (eFX) trading solutions, offering a suite of negotiation protocols and a hub to the algo suites of all major banks featuring best-execution capabilities.
BidFX's transaction cost analysis solution features pre-trade predictive models, in-trade benchmarking and post-trade synopses.
Headquartered in London, Finastra offers a portfolio of products and solutions to the retail banking, transaction banking, lending, and treasury capital markets.
Commenting on the mandate, John McGrath, chief revenue officer at BidFX, says: "Partnering with a market leader like Finastra to offer increased workflow benefits for mutual clients is a win-win project for all parties. As eFX markets become more sophisticated and workflow-based projects become paramount to generating alpha, we are happy to work with innovators such as Finastra and the clients they service."
Claire Clarke, senior sales manager at Finastra, comments: "We are delighted to have integrated with BidFX, adding another electronic trade execution partner to our portfolio. Offering more choice to our customers in this way aligns perfectly with our marketplaces strategy."