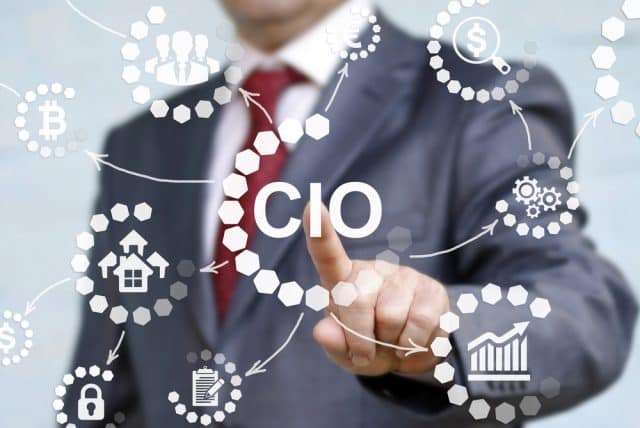 New data from PwC in its latest Pulse Survey finds that 43 percent of CIOs cite refining their IT strategy and operating models to be more agile as being a top priority in 2022.
In order to achieve this about a third will prioritize leveraging infrastructure investments to move from traditional data centers to cloud-based, or leveraging enterprise-wide data and analytics to drive strategic decision-making
A smaller number (around 20 percent) are prioritizing using technology to evaluate vendor relationships and ecosystems, or support ESG strategy.
Looking at specific technologies, more than 60 percent of CIOs consider artificial intelligence to be very important for their innovation and digital products and services strategy, while about 55 percent view digital identity, 5G, IoT, or blockchain technologies to be very important
Skepticism is higher for the metaverse and cryptocurrency, with 10-15 percent of CIOs viewing these as not at all important.
When asked about when they start considering how their digital transformation strategy aligns with overall strategy, more than 60 percent consider the implications before project implementation, 17 percent during the planning phase, 26 percent during the technical requirements gathering, and 19 percent during business requirements gathering. Another 17 percent start considering the alignment during initial implementation.
You can find out more about PwC's Executive Views on Business in 2022 Pulse Survey on the company's site.
Image credit: Panchenko Vladimir / Shutterstock